We provide the best Chino Hills Tree Services and are licensed & insured. We Keep your trees healthy and looking beautiful by trimming them regularly in Chino Hills, Ca. There are several reasons why you should chose to trim your trees they are as follows:
To manage the health of your trees
To reduce hazards such as dead or decaying limbs
To allow proper clearance for home, fence, driveway, pool, or roadway
To restore a tree
Residential Tree Service
Commercial Tree Service
Ezra Tree Service is dedicated to providing you with the services that best meet the needs of your trees. We only follow proper techniques set forth by the industry and are happy to evaluate your tree to find the best option for you. We provide many trimming services:
Annual Maintenance
Selective Pruning
Weight Reduction
Vista Pruning
Restoration
Dos and Don'ts of trimming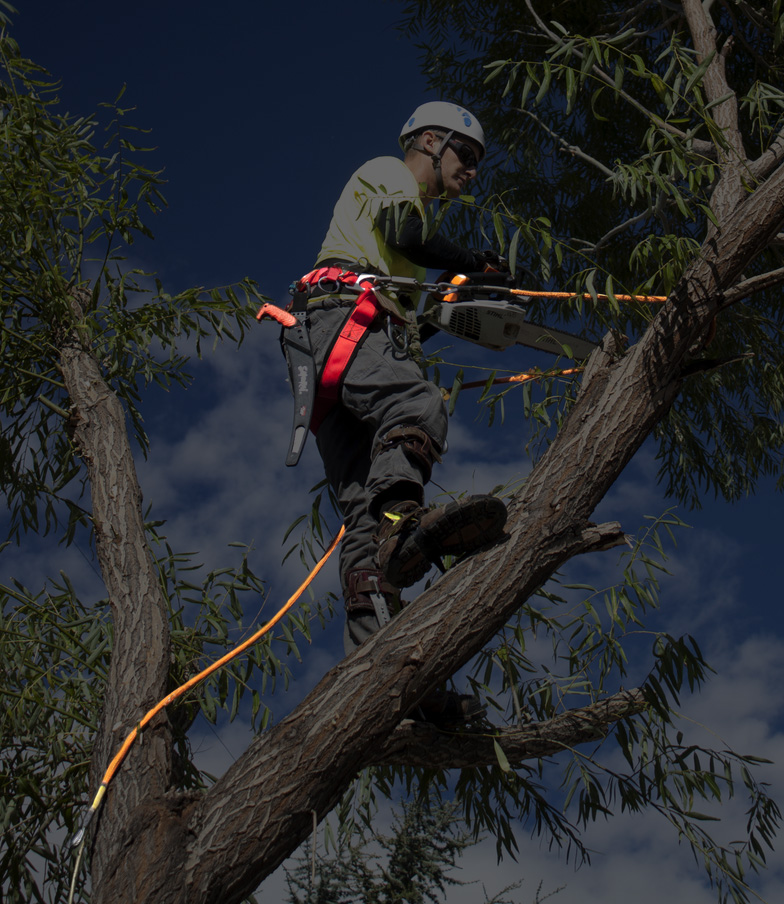 Tree Service in Chino Hills Facts:
Always make proper cuts when trimming.
Never trim more than 25% of the foliage of your tree during a yearly growing season.
Do not over thin, Loin's tail your trees. Never top your trees.
Do not allow anyone to use climbing spikes when trimming your trees.