We provide the best Commercial and Residential Tree services in Riverside County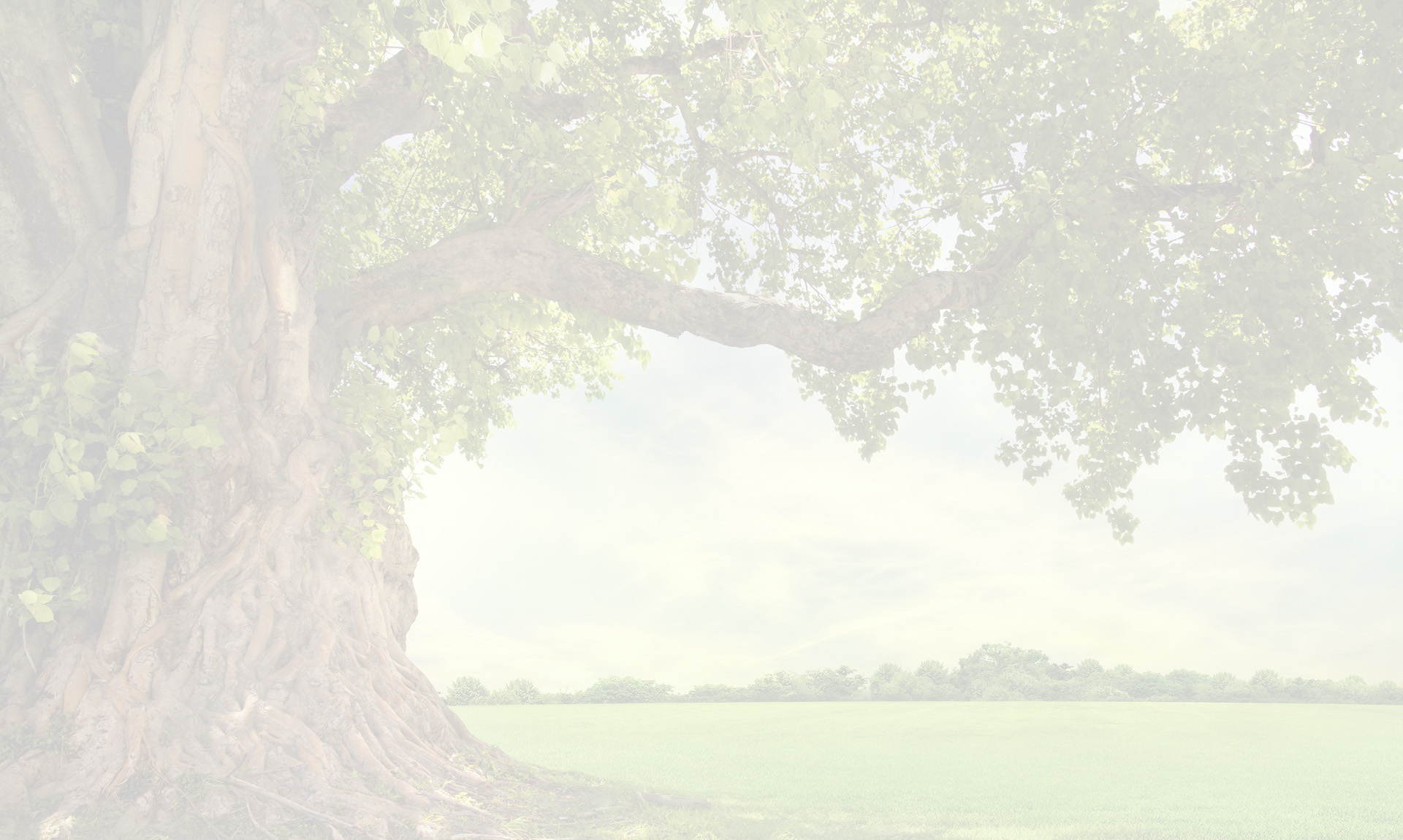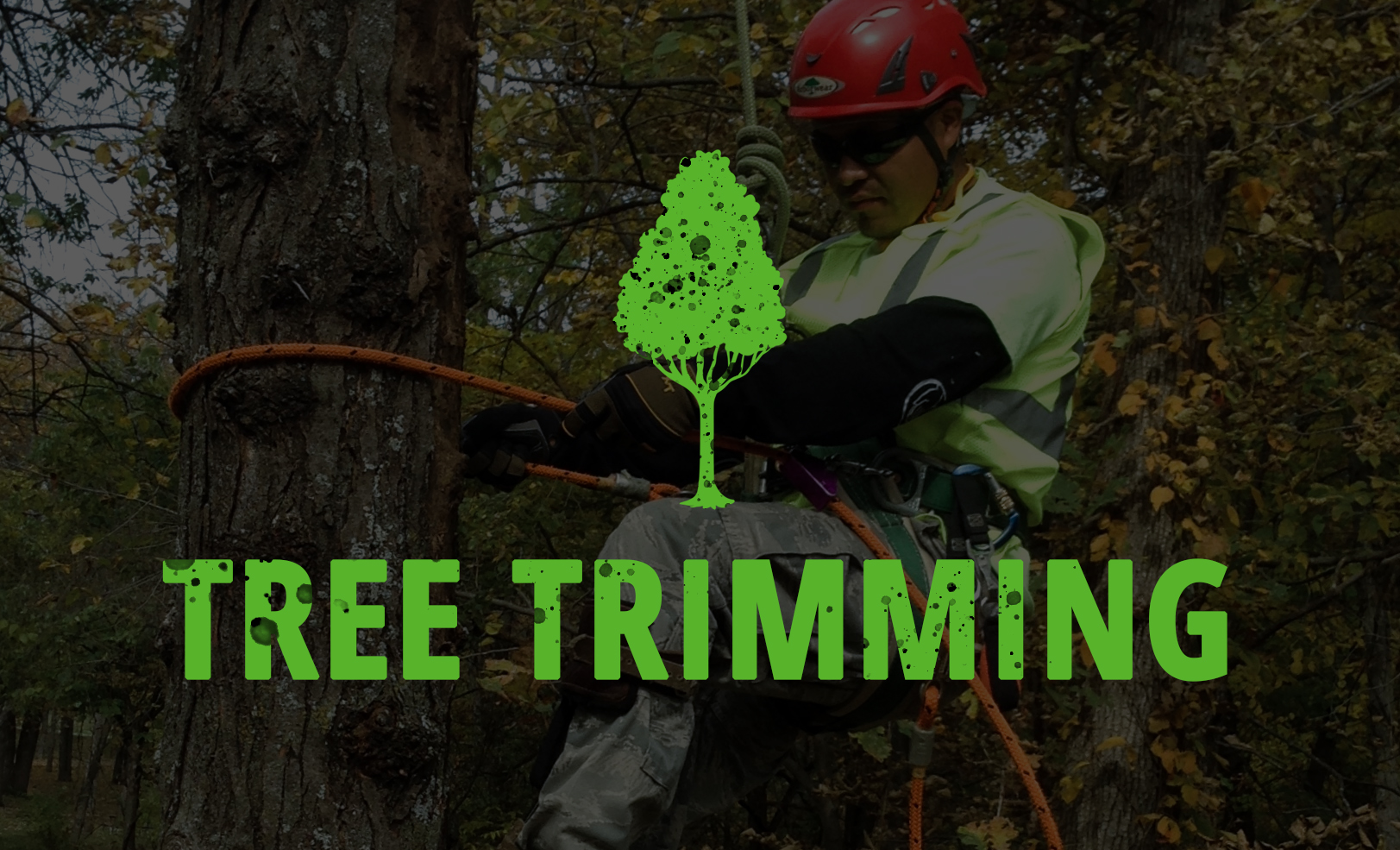 TREE TRIMMING
---

We have over 10 years experience providing our customer's with the best in quality and service.
We provide Residential Tree Service, as well as Commercial Tree Services through out Riverside County areas. We provide you with a free estimate for the work you want and we will also give your our best recommendations from our experience.
We are licensed and insured and are Family Owned and Operated. Our employees are high trained and skilled.
We also provide a 24 hour Emergency Tree Service within Riverside County lines. No matter what we are here for you!
COMMERCIAL PROPERTY MAINTENANCE
---

If you are a Commercial property owner, or Property management company, We can help!
If you have a commercial property we provide weekly and biweekly tree service options to keep your tree's well groomed and clean.
For property management companies, we will maintain all Trees on the property professionally and at an affordable rate.
If you are currently needing property maintenance, Please give us a call - 951-818-0711.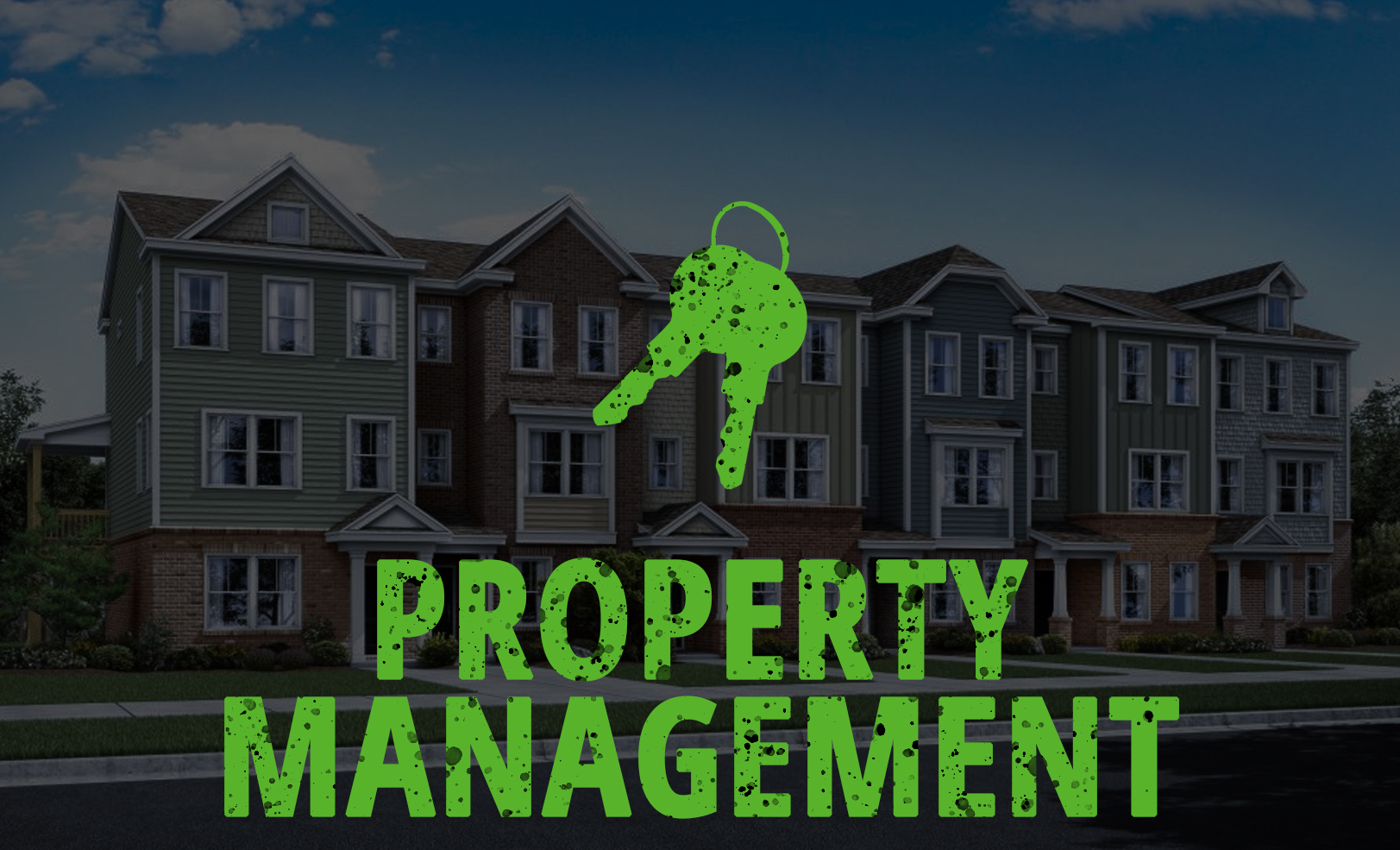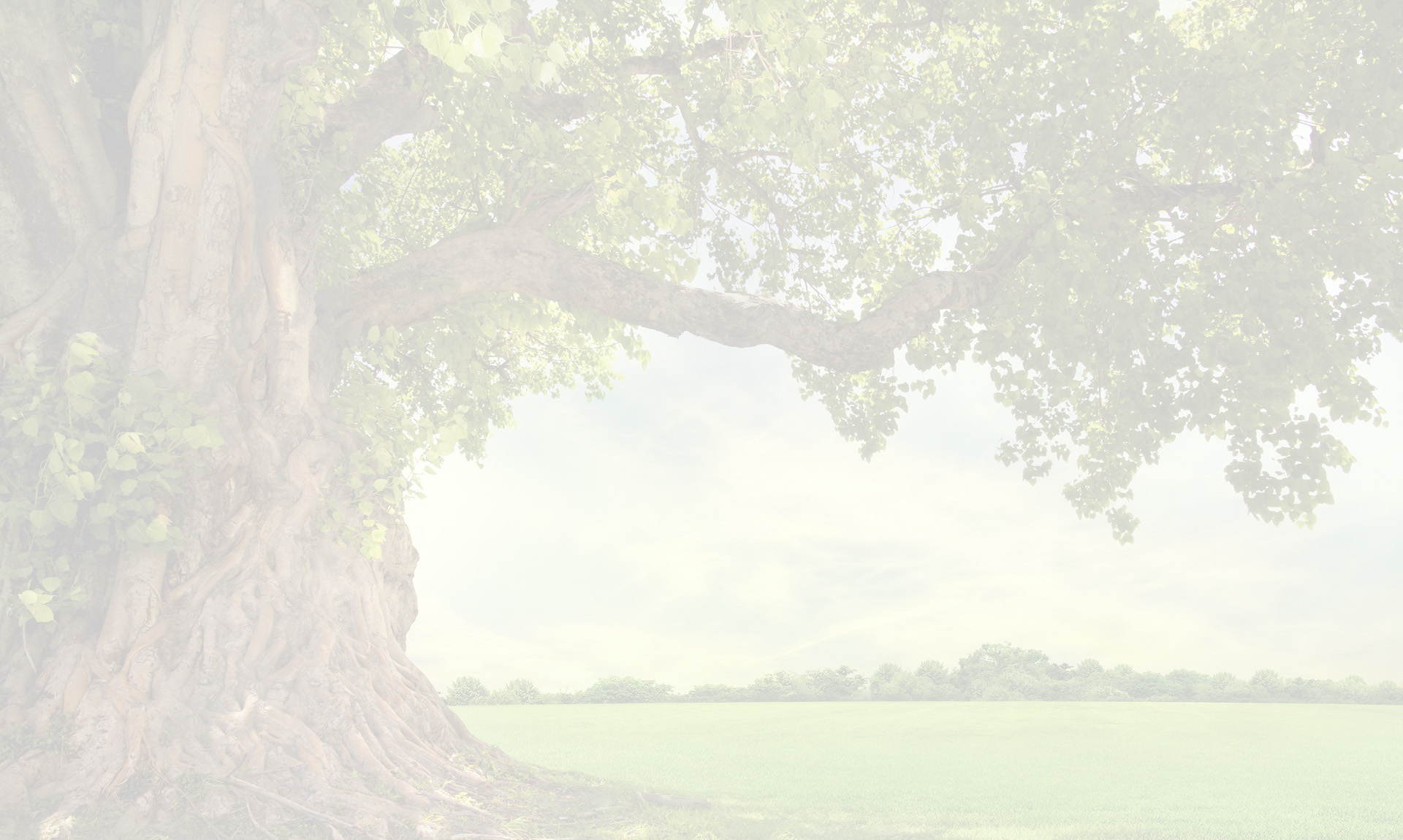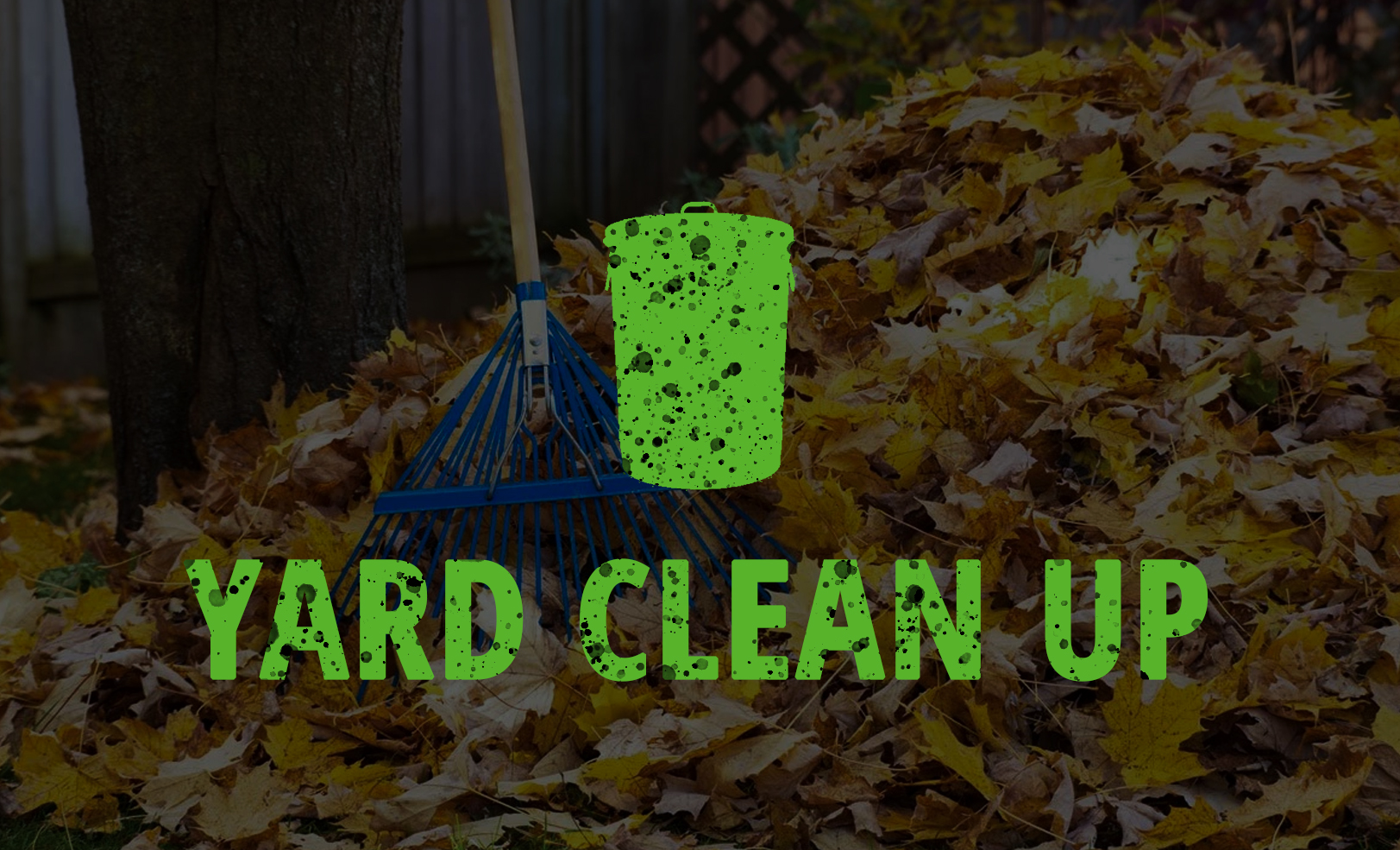 YARD CLEAN UP/HAULING
---

We have the equipment and knowledge to clean up your hillside or backyard or if you need something hauled to the dump we are here!
Whether you are cleaning out your garage or getting your backyard back we will haul anything your have. We provide free estimates!
If you are a Riverside County Resident or have a commercial property we can help!
Give us a call to set up your free estimate - 951-818-0711